Main Content
Choose your adventure
We offer four exciting escape room experiences to Medicine Hat. Choose your adventure from our available rooms and book a unique puzzle room experience for you and your friends today!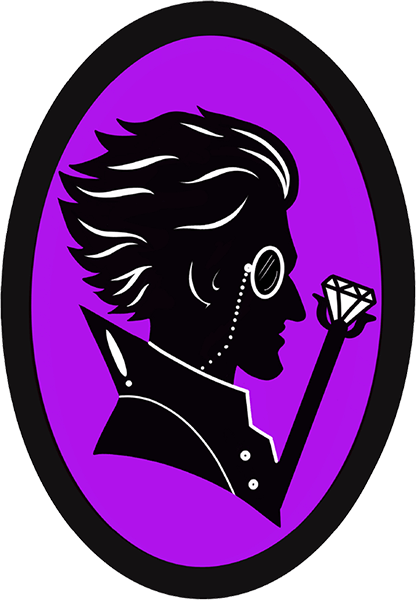 Monsieur E.Vil
Mr. E
Mrs. Cape
How it works
Come to Mr. E's Solve-it-torium and enjoy a thrilling adventure at Medicine Hat's best escape room! Follow Mr. E, Mrs. Cape and Monsieur E.Vil through heists, danger, and mystery.
You'll have 60 minutes to find clues, complete puzzles, and win! Use our online booking page to easily browse our available times and book your escape room adventure!
Your Adventure Awaits!