Main Content
Choose your adventure
We offer four exciting escape room experiences to Fort McMurray. Choose your adventure from our available rooms and book a unique puzzle room experience for you and your friends today!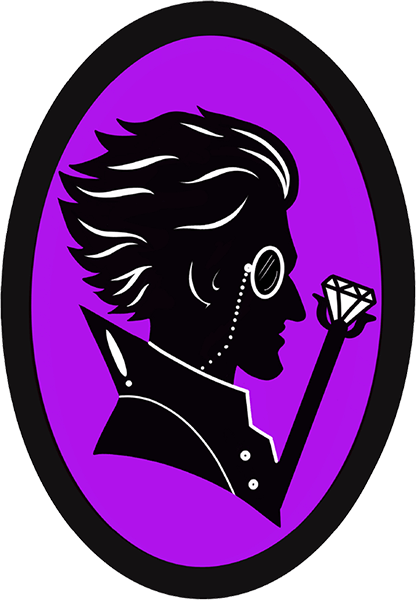 Monsieur E.Vil
Rumour has it that long ago, something terrible happened between Monsieur E.Vil and Mr.E. Since then, Monsieur E.Vil has tried to exact his revenge.
Monsieur E.Vil
Mr. E
The wealthy Mr.E lives a life of both mystery and adventure. Many questions surround it, and few know the answers. All that is truly known is that his undying love for Ruby Cape is one of true romance.
Mr. E
Mrs.Cape
The gorgeous Mrs.Cape runs the most prestigious art museum in all the world. Her beauty is unparalleled. Her charm is unmatched.
Mrs. Cape
How it works
Come to Mr. E's Solve-it-torium and enjoy a thrilling adventure at Fort McMurray's best escape room! Follow Mr. E, Mrs. Cape and Monsieur E.Vil through heists, danger, and mystery.
You'll have 60 minutes to find clues, complete puzzles, and win! Use our online booking page to easily browse our available times and book your escape room adventure!
Your Adventure Awaits!